Have you ever wondered what it takes to Create Product Images that convert into sales for a Shopify or a dropshipping business? Today we take you through what you need and how to do it to make your store stand out.
It makes perfect sense that exceptional product images are required, given that all store owners must make a leap of faith and trust that their product image will convert customers.
As a result, your product images are significant in more ways than one. So there's no getting around it.
Product images and product descriptions are neck and neck for the position of the two most essential components of your product presentation, as we saw in our guide to writing product descriptions (Conversion 101).
According to another research, most online shoppers in the United States require three to four photos of a product before making an online purchase.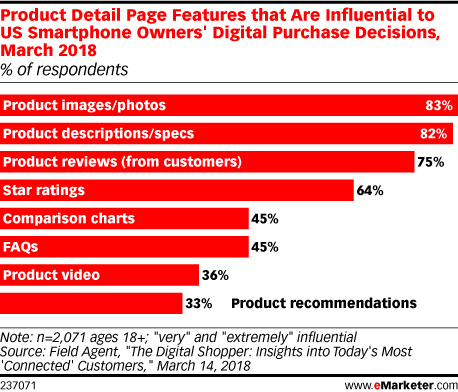 This demand for engaging product images makes great sense, given that it is all buyers have to rely on to take a leap of faith and trust that your product is as good as you say it is.
Exercise caution when choosing from the existing images.
If you're going to be dropshipping, you don't need to take photos of the products you're selling, despite the product we strongly recommend. As a result, dropshipping providers virtually always include high-quality product photos in their listings.

As discussed in the product descriptions guide, both the Dsers app & the AliExpress Product Importer Chrome extension will import critical product information right into your Import List.

There are a few duplicates, and some of them don't sit right with us. So you only need to select the options that appeal to you to proceed to the next step.
You may also come across a couple with unnecessary logos or lettering; these are usually straightforward to find using a photo editing program, which we'll go over later.
A helpful tip: Before deciding on a provider, inquire about acquiring permission to use product photos given by that provider on your online store. As a result, issues or complications may be prevented in the future.
Finding stock photos
If the product you're selling is common, you might be able to find suitable product images on websites that specialize in stock photography.
Caution: Make sure the image you're using accurately represents the product you're selling. If you don't, you're engaging in deceptive marketing, which can result in hefty fines (not to mention the fact that it's just terrible). Just don't do it.
You are welcome to check out free stock photography websites such as:
If you have any wiggle room in your budget, you might want to check into paid sites like iStock, Shutterstock, and Dreamstime.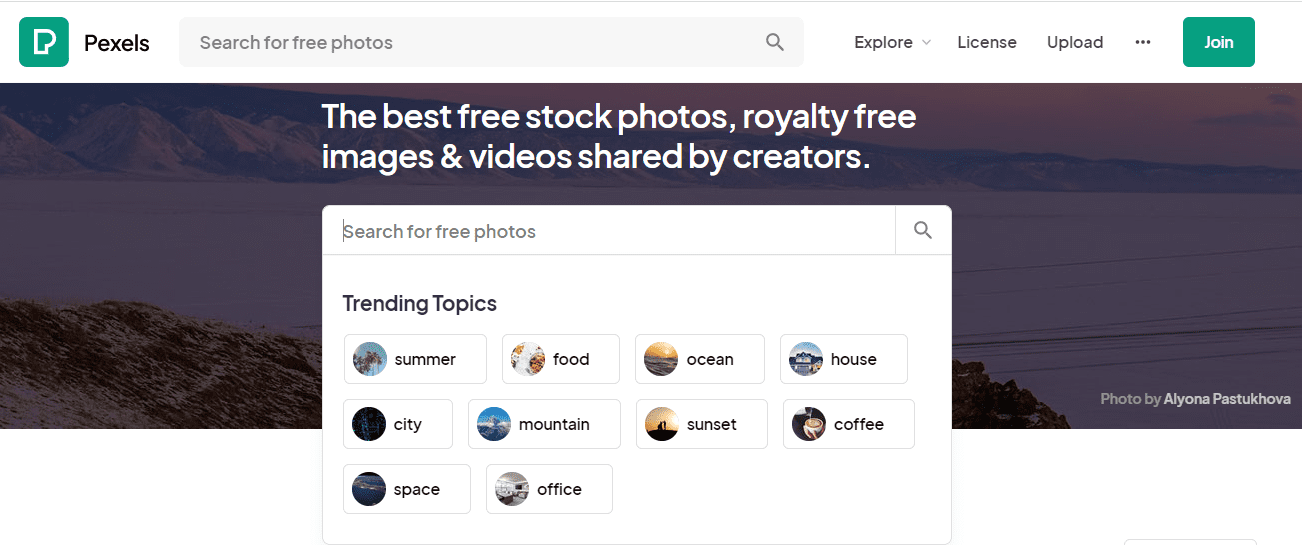 For example, if you sell yoga mats, you might be able to find some fantastic supporting photos online that don't precisely feature your product but can help create the tone and ambiance that you want your brand to portray.
Such as this one, which would be ideal for a yoga website focused on outdoor enthusiasts and nature lovers: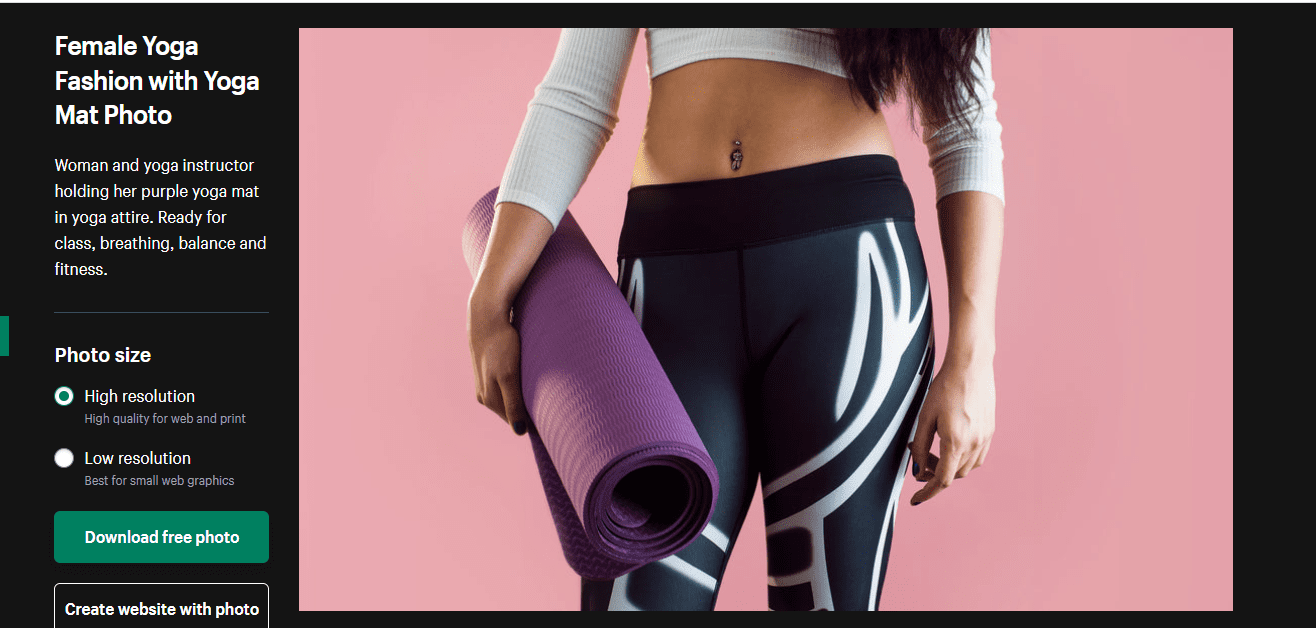 However, using other people's photos only gets you so far. Learning how to take product photos is a vital step if you want to have actual control over your brand.
Product Image Types
Before taking images, you should determine what product image will best reflect your shop and its items. Here are some of the most well-known:
Lifestyle
The lifestyle image assists clients in visualizing themselves using your product. In most cases, these photos show genuine people using the product in its natural environment.
For example, make lifestyle photos of people eating their meals with your tableware or going about their regular lives while wearing your jewelry.
For example, your store can show a lifestyle photo of someone using their headphone.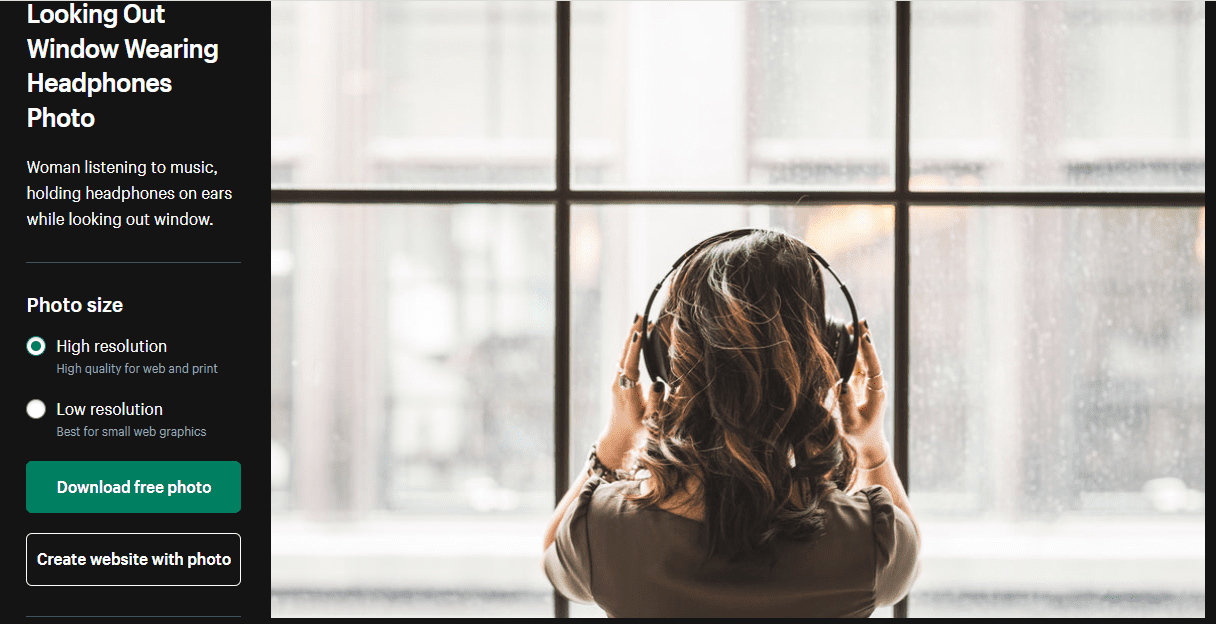 These seemingly trivial details play an important part in indicating that the gear is built to withstand rigorous and thrilling outdoor activities.
Plain background
The real-life product shot on a white or plain colored background is a simple, simplistic, and widespread form of the product image. While it is not as dynamic as the lifestyle image, it ensures that visitors can see all the details, plus the natural color of the product you are selling.
Furthermore, this minimalist approach can give your photos and your brand a streamlined and attractive look.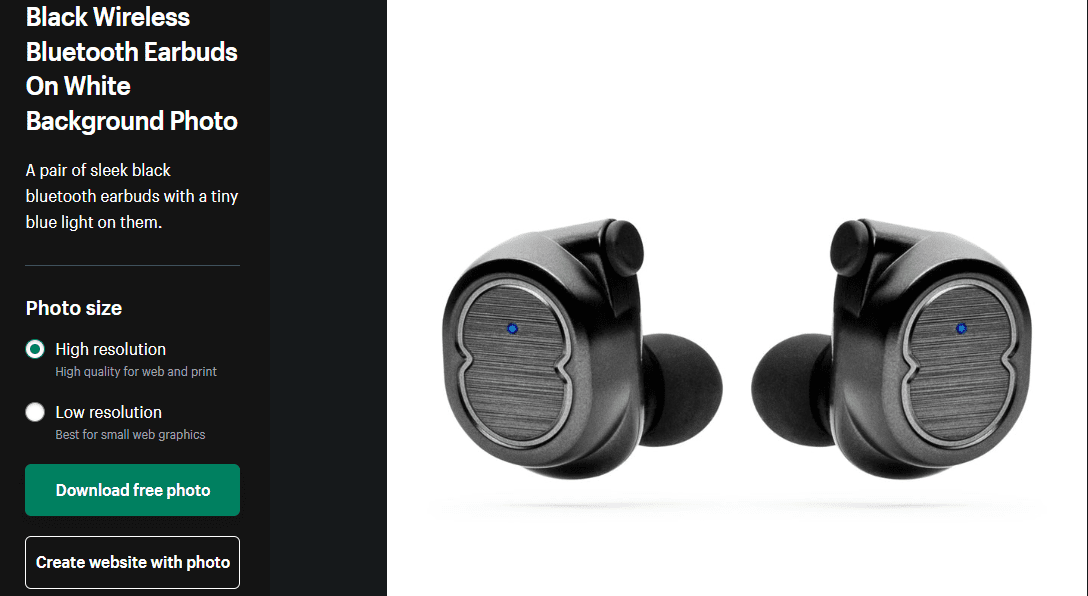 Read Also:
Group
Using group images to show the customer their many options is efficient. These can be distinct variations of the same product, such as a shoe in a few different colors.
Alternatively, they could be distinct types of goods that supplement the primary one, such as a case and screen protector for a smartphone.
A good piece of advice is to photograph your products from all sides and angles to provide a comprehensive 360-degree image of your product. In addition, you should experiment with several product images to see which ones work best for your online store.
Taking images of the product is the next step in the process, and now that you're familiar with the most popular methods, we can talk about it.
How to Photograph a Product
If you are on a tight budget or want to learn how to take product photos at home, you do not need to spend thousands of dollars on specialized equipment to produce visually appealing results.
The following is a list of valuable tips.
Get A Nice Camera
When it comes to acquiring a camera to photograph products, there are a variety of less expensive models capable of capturing images of the requisite quality but at a lower cost. For example, the Canon PowerShot SX530 HS is a good option.
You only need a camera that can take high-resolution images that will not appear blurry when viewed on a digital screen.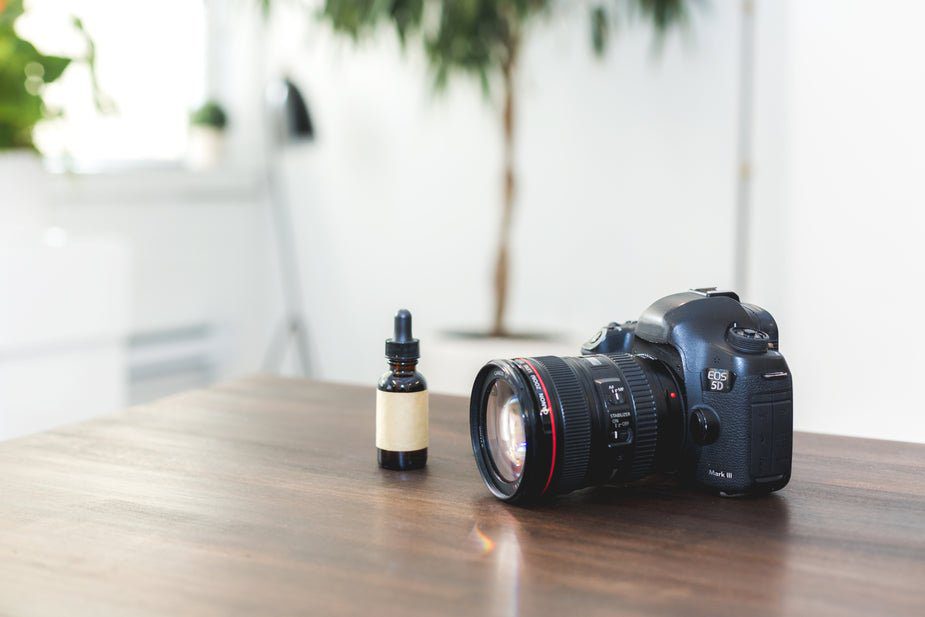 The iPhone X and other more current smartphones are also excellent alternatives in this category. If you are one of the many people who have already purchased one, you have a high-quality camera that can be used to picture products right in your pocket.
Get a tripod for your camera.
Getting crisp and clear images requires most people to invest in a portable tripod. There are numerous cellphones and DSLR cameras available for between ten and fifty bucks.
If you don't have the money for this purchase, you could try stabilizing your camera on a shelf or other sturdy basis.
Set up a simple lighting setup.
The lighting setup that makes the best use of natural light has a lot of it. If you want crisp, natural light for your picture shoot, schedule it during the golden hour, the hour after sunrise, and before sunset. This will give you the best results.
Obtaining a light box is an alternative option. These are excellent for photographing small items like jewelry and toys. You can even make your DIY light box for less than ten dollars if you follow the instructions.
If you want your images to have a white background, use a lightbox; use outside lighting if you want them to have natural lighting. You may even change the background color in some models by putting a colored paper chart into the lightbox.
Make use of image editing software.
Bringing the shoot to a successful conclusion is only one aspect of creating excellent images. Editing your images to improve their aesthetic value is also very important.
The following are some product photo editing tools you may use to make your shots look more professional.
1. Pixlr
Pixlr is a powerful online image editing tool that allows you to create real-time effects like borders and overlays. Its clone stamp feature, which duplicates a defined piece of an image and paints it wherever you like, is excellent for eliminating minor imperfections, such as a wrinkle on the backdrop.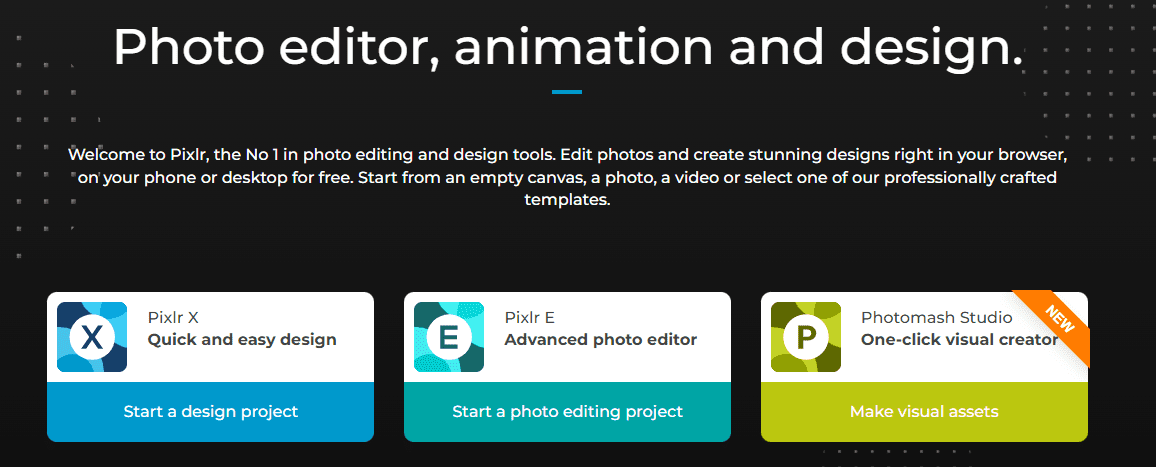 Within the application, you may also resize and crop the image.
2. BeFunky
BeFunky was initially designed to create collages; however, it has grown into an all-in-one image enhancer that makes the process of editing product photos simple and convenient. It is pretty beneficial when there is a model in the image of the product you are selling.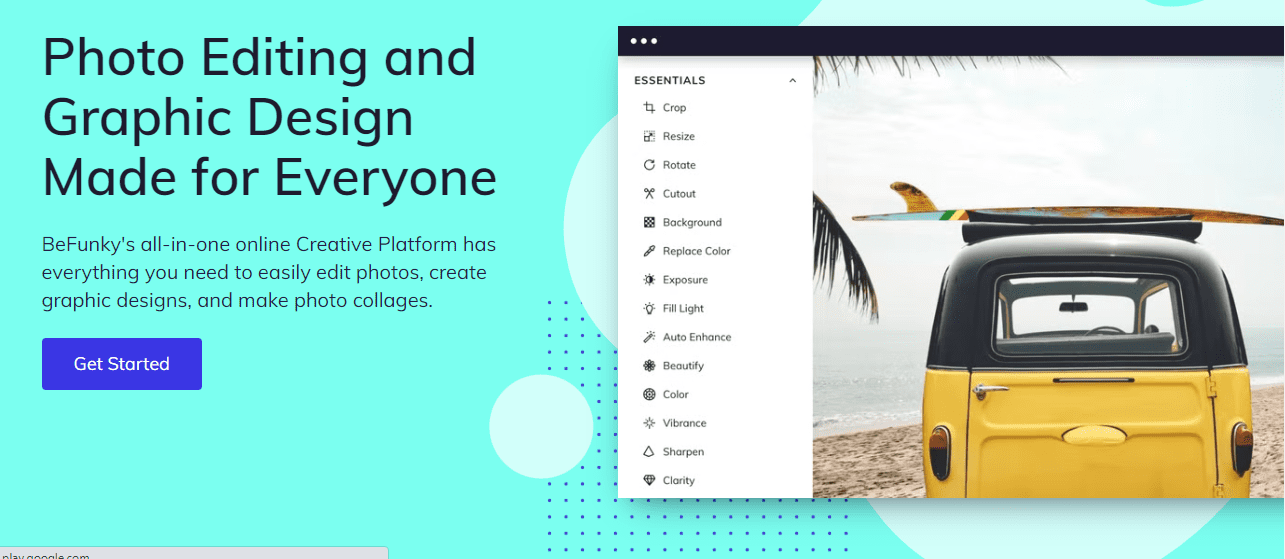 BeFunky even has specialized tools for the Touch-Up area, such as the "Blemish Fix" function.
3. Adobe's Photoshop Express software
You're probably already familiar with Photoshop, but Adobe also provides an image editing application called Photoshop Express. It may change the exposure, eliminate red-eye, rotate, etc. For example, you may apply a filter or a border and then share your images directly from your phone via text, email, or social media when you're ready.
Do you want more mobile-compatible options? Here are 20 photo editing applications for iPhone and Android.
Additional Product Image Recommendations
Even product owners who already have stunning images of their items might benefit from the following advice, as the value of images in e-commerce is generally recognized.
Without further ado, let's get right in and look at some innovative techniques to increase conversions with product images.
1. Let users zoom in closer.
Customers may zoom in on your product image to see finer details, which is important considering the value of such information.
For example, Zero Gravity, a smartphone case manufacturer, allows customers to zoom in on their products to examine the exquisite hand-embroidered designs.
Fortunately, the zoom capability does not necessitate any sophisticated setup. Many Shopify themes include the "image zoom" option by default. You can also use a plugin such as Magic Toolbox to utilize customers for a closer look at the products you sell.
2. Make your product images smaller by reducing their file sizes.
The image file size that symbolizes your product can significantly impact the length of time it takes for your website to load.
Images with file sizes of 50 to 100 kilobytes or less load faster. However, it is critical to balance image quality and file size so that your website does not look like a jumbled mess of pixels.
First, save your image file as a ".jpg" or ".png" file, and then use an image compression application like TinyPNG to minimize its size while retaining its quality.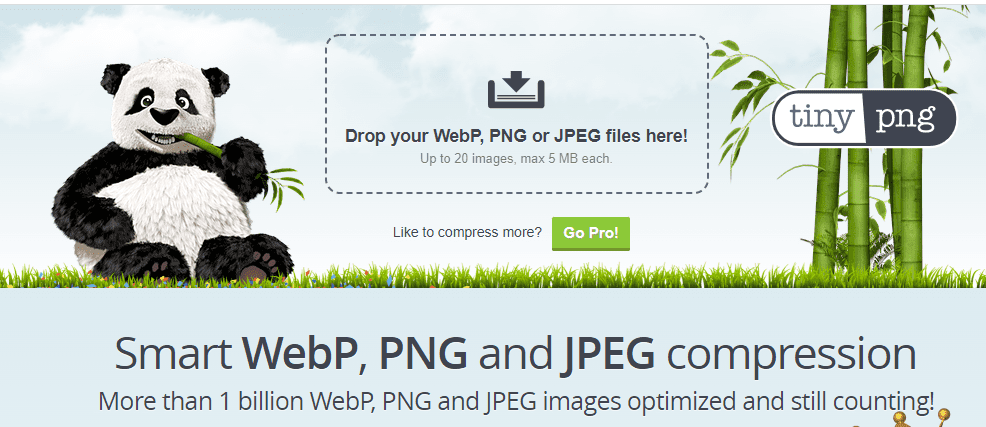 You can upload multiple images to this platform, and it will provide the least file size for each of them. You should upload the compressed files to your product pages as soon as possible so that they load as rapidly as feasible. The faster your web pages load, the more you can keep your visitors interested.
3. Use the alt tag in your images.
When a product image does not load properly, the alt tag (also known as alt text) describes the image's contents or nature. For example, to set an alt tag, first describe the product in words.
Because Google crawls alt tags, they may appear in image search results. This improves the SEO value of alt tags.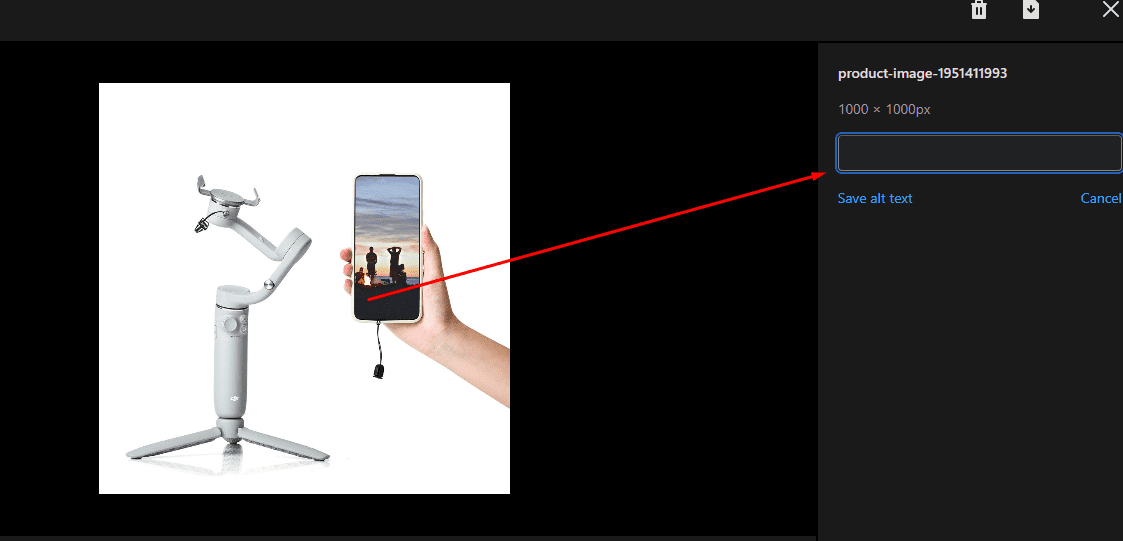 The majority of e-commerce platforms will allow you to customize the alt tag. For example, you can write in the tag when uploading an image to your Shopify store.
Another option is to edit an image and manually put the alt tag into the corresponding field.
It is critical to check how your images appear on various mobile platforms. Using a mobile-compatible e-commerce theme seems to be the most effective way.
Shopify has several mobile-friendly themes that will automatically modify your product images to fit the display size of a mobile device.
4. If you need it, engage a photographer or an editor.
Suppose you do not have the budget, knowledge, or bandwidth to learn how to shoot product images at home. In that case, there are plenty of opportunities to gain professional photographic experience in product photo editing and photography. Among these opportunities is hiring a professional photographer.
If you do not already have any connections, you can use freelance websites such as the ones listed below:
When you search for "product photography" on Fiverr, you get over 1,481 results.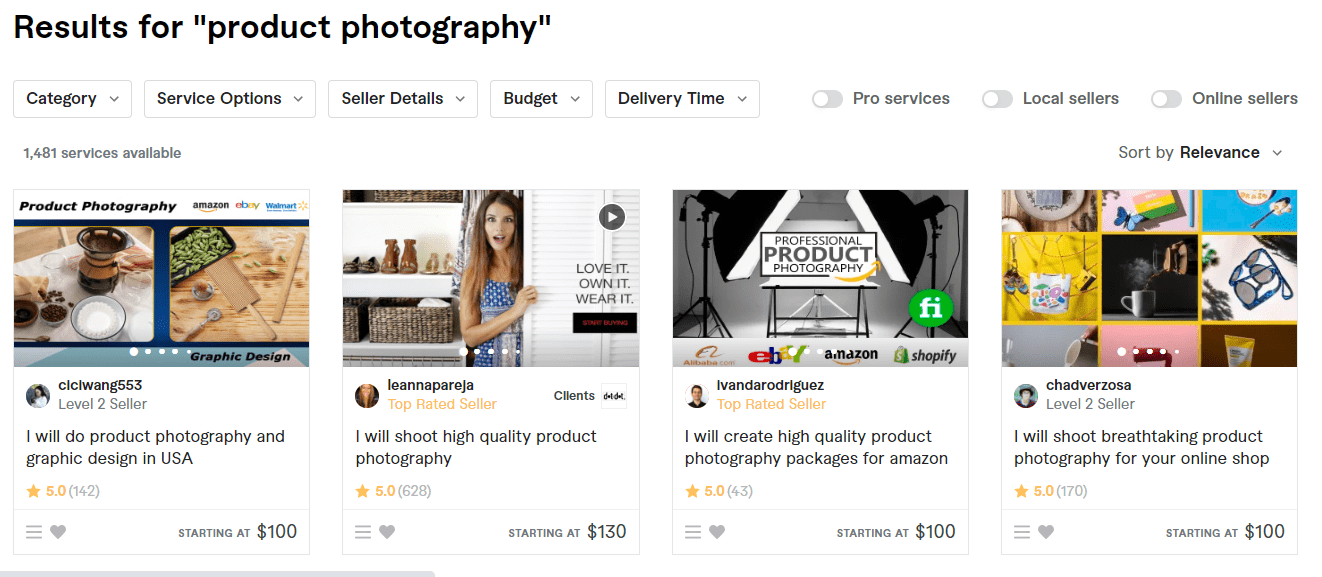 Be sure to research and gather several samples before settling on one of these options; nonetheless, some are fair.
Now that you've learned everything there is to know about selecting, editing, and taking product images to increase the appeal of your business, let's move on to the next guide to discuss how to create product videos.
Small Request
Kindly share it with your friends. Especially the ones you believe need this information. Sign Up Now and Get your first 3 months for only $1 monthly.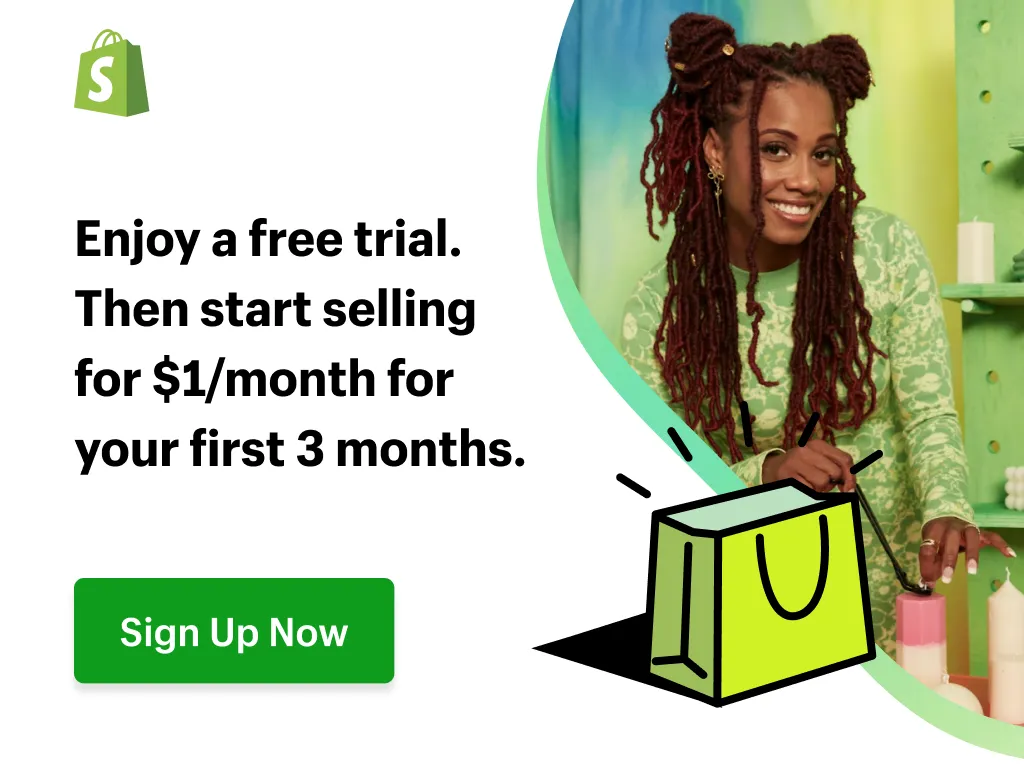 Sharing this information with others can make a huge difference. You may ask why.
Well, the truth is, my main aim is to provide the best information about drop shipping for both beginners and experienced dropshippers.
And I plan to continue doing so for as long as I can.
I would also like to thank those who support my work by reading and sharing my content.
Trust me, when you take your time and share, it will greatly help me and others needing this information.
Here are some great suggestions:
 Pin it
Share it on another blog.
Share on Facebook (Share it with friends and even on Facebook groups)
Tweet it
Stumble it
This will only take a few seconds of your time, and I would appreciate it.
I appreciate you a lot. Thank you!
Join my Shopify dropshipping group mastermind and follow my blog to learn more about Shopify tips, dropshipping guides, tricks and checklists, and e-commerce in general.
If you enjoyed and learned something from this post, you can get me updates for free!
I send out email newsletters about new posts published on the blog, tips and tricks to help you grow your dropshipping business, new YouTube videos to give you more insights about the e-commerce market, and much more.
If you enjoyed reading this, you could as well join my Facebook group. Thank you for reading how to make money dropshipping online from the comfort of your home.
Click here to Join My Dropshipping Community in Telegram